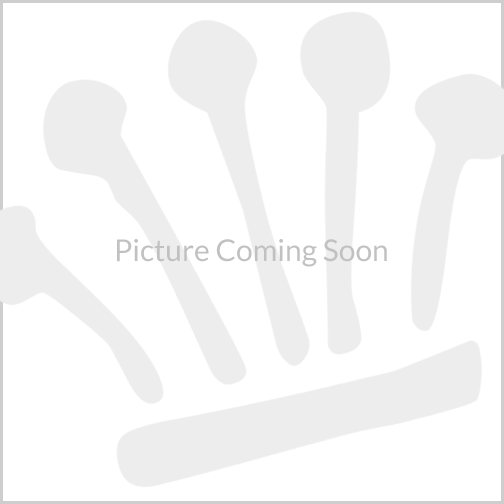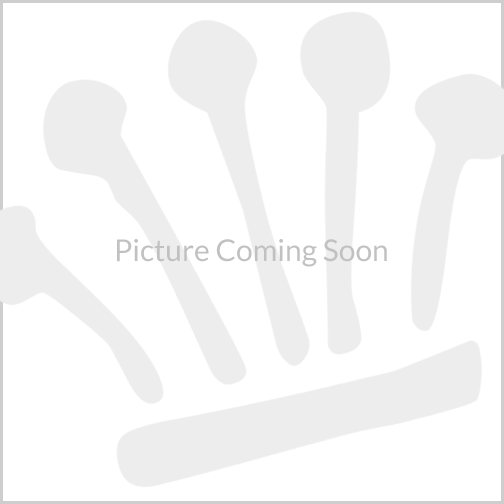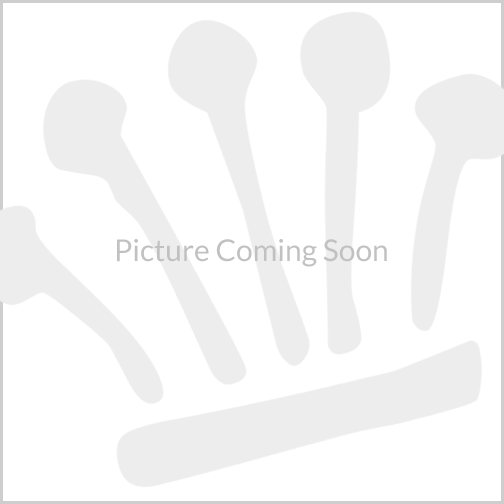 Old Fashioned Rabbit Stew Recipe
by

Gourmet Food World
The quintessential one-pot meal, our rabbit stew is a hearty old-style country dish that combines flavorful vegetables and tender rabbit meat.
Prep Time: Cook Time: Total Time: Yield: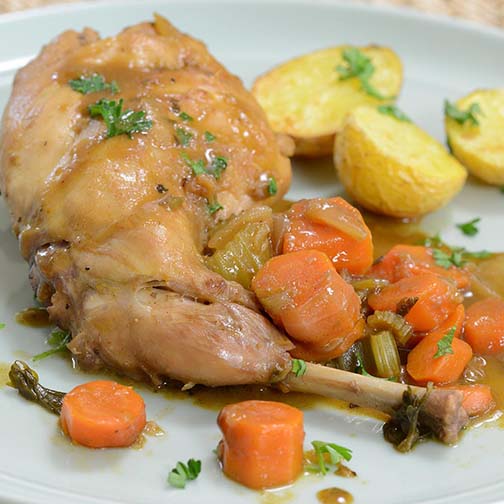 Old Fashioned Rabbit Stew Recipe Instructions
Ingredients
1 whole rabbit, quartered
1 large sweet onion
4 celery stems
3 large carrots
2 tbsp. smoked paprika
1 tbsp. oregano
3 bay leaves
2 cups of red wine
2 cups chicken stock
1/2 cup flour
4 tbsp. olive oil
salt and pepper, to taste
Directions
Dice the onion, carrot and celery
Preheat a large pot at medium heat and add the olive oil and the diced vegetables. Season with oregano and paprika. Stir and cook until vegetables are tender.
Season the rabbit with salt and pepper.
Prepare a large bowl or plate with flour, and dredge the rabbit pieces to coat.
Move the vegetables to one side of the pot and place the rabbit pieces in the center. Turn the heat to high and cook until the meat is golden on both sides.
Add the wine, chicken stock and bay leaves, reduce the heat and simmer for 10-15 minutes, tasting occasionally to add salt and pepper as needed.